Features
● High precision resistance strain gauge principle;
● The housing protects sensors in corrosive environments;
● Single-point, parallel beam structure, high precision;
● High dynamic response frequency, good stability;
● Strong resistance to partial load.
Technical Parameter
Material

Aluminum alloy

Rated output

0.8~1.0mV/V

Zero balance
2%F.S.
Non-linearity
0.05%F.S.
Hysteresis
0.05%F.S.
Repeatability
0.05%F.S.
Creep(30 min)
0.05%F.S.
Temp effect on output
0.05%F.S./10°C
Temp effect on zero
0.05%F.S./10°C
Input impedance
400±50Ω
Output impedance
350±5Ω
Insulation

≥5000MΩ/100VDC

Recommended excitation
5-10VDC
Maximum excitation
15VDC
Compensated temp range
-10~40°C
Operating temp range
-10~80°C
Limit load
150%
Breaking load
200%
Cable size
φ4×0.3m
Life
Full scale more than 1 million times
Cable Connection
Ex+: Red;Ex-: Black;Sig+: Green;Sig-: White
Dimensions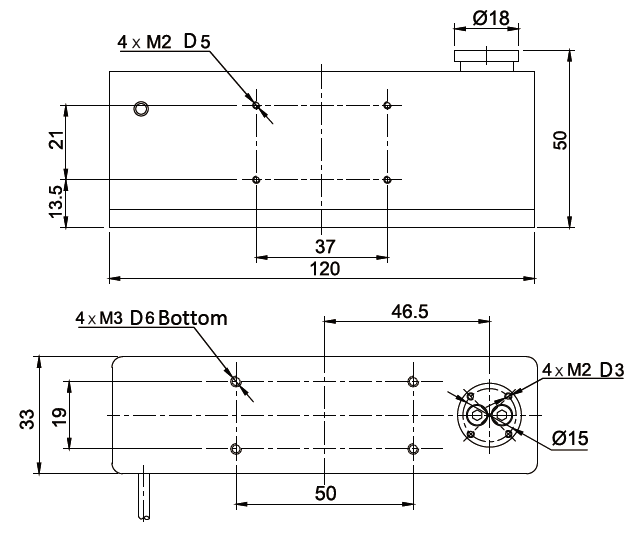 Load Direction & Wiring Code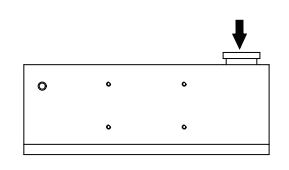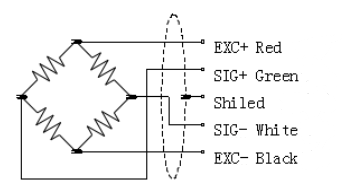 Applications
Application: determine the actual weight of the electrolyte through sensors measuring the weight of the battery before and after adding electrolyte, so as to ensure that the weight of the electrolyte is strictly in accordance with the process requirements.