Quality Control
Apr 18,2022 | XJCSENSOR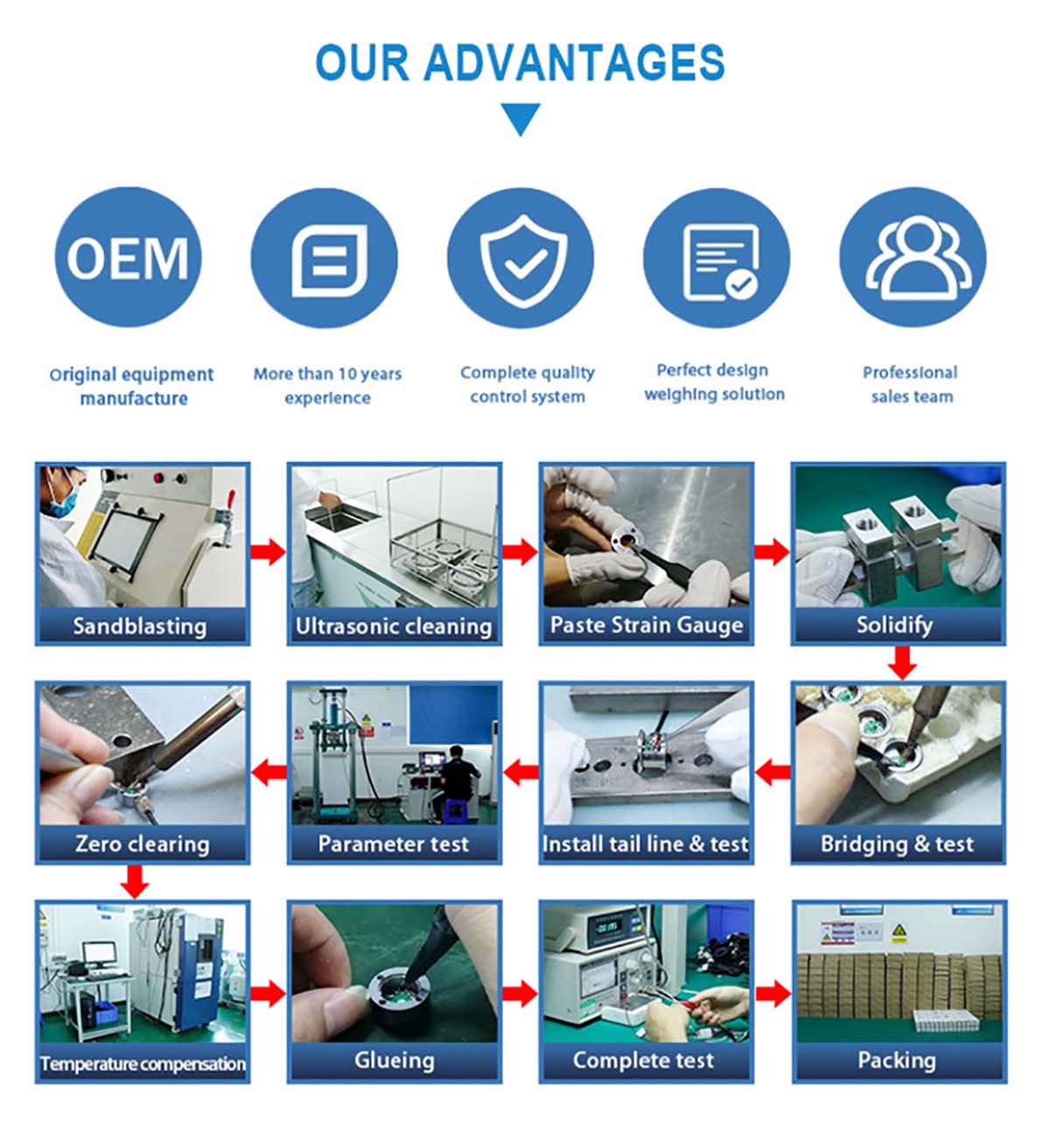 XJCSENSOR production process includes: scribing and patching strain gauge( without scribing,the position of the strain gauge is eccentric, might cause uneven force for sensor),zero point, insulation, full temperature compensation process(without this process will cause zero point and sensitivity drift when temperature changing), complete inspections are required after each process is completed, inspection reports will be done based on performance inspections before packaging.
XJCSENSOR, in accordance with the principle of the introduction of advanced professional ultrasonic gas cleaning, clean room patches, automatic temperature compensation and detection, high and low temperature testing and thermal experiments, laser welding and printing, CAD design, manufacturing and testing sensor test equipment and production technology, manufacture all varieties of sensors, high precision, stable performance, high dynamic response frequency and also has antiseptic, waterproof, anti-explosion, anti-lightning, etc favored deeply by users.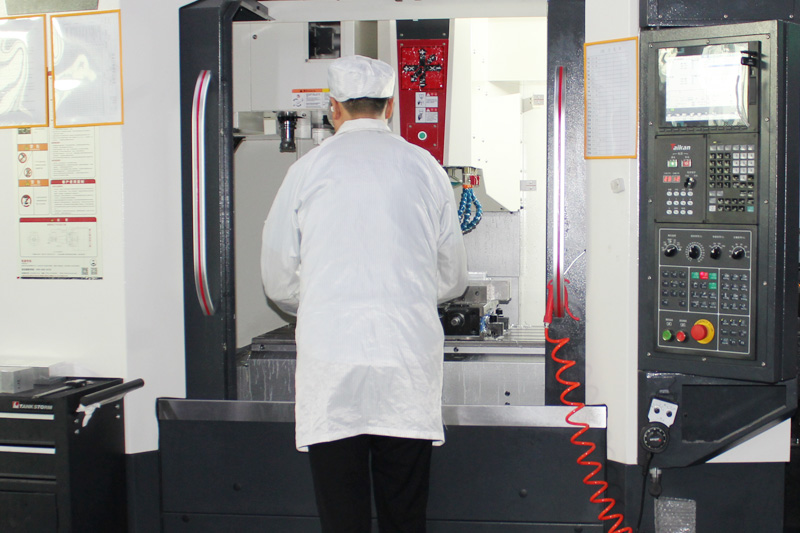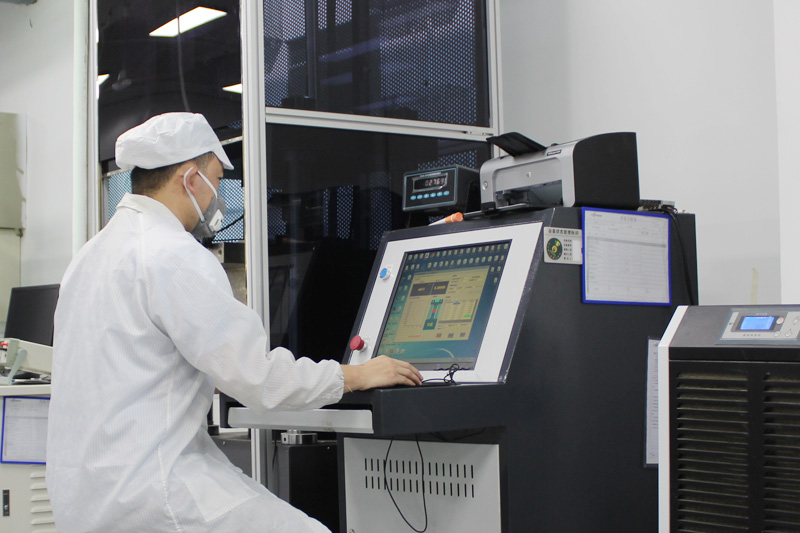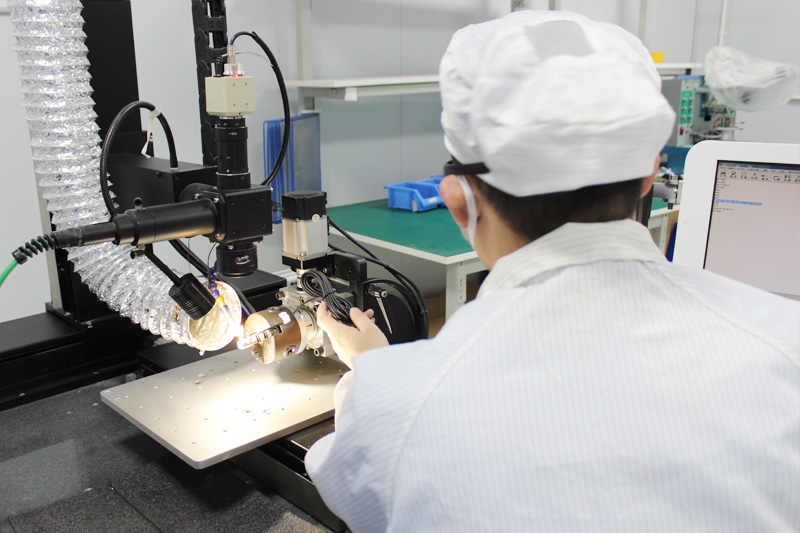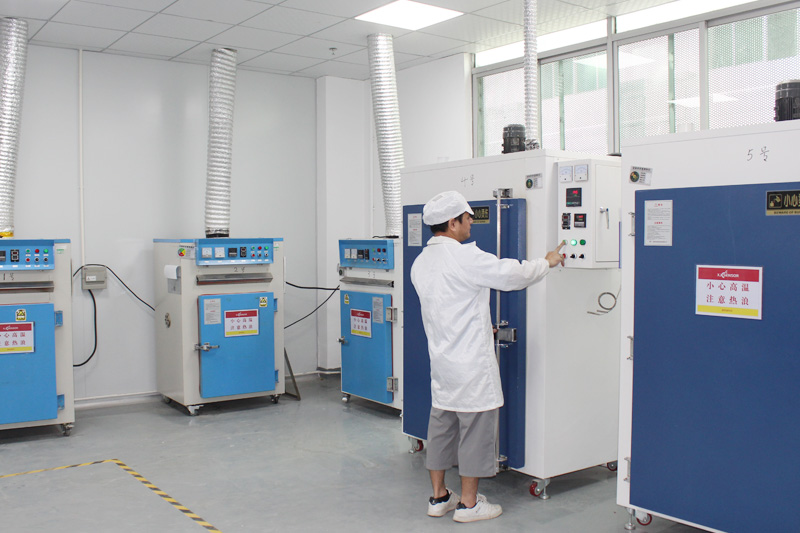 Comment
Back to WHY CHOOSE US.