XJCSENSOR's Development Path & Vision
Apr 23,2022 | XJCSENSOR

| 2009.07.07
---
XJCSENSOR was established. Main: weighing, load cell, instrument, amplifier...
| 2010-2013
---
1. Won the 3C automation high- quality supplier.
2. Established Suzhou office.
| 2014-2017
---
1. Invest in R&D and production of smart sensors and smart meters.
2. Set up a branch in Hong Kong.
| 2018-2021
---
1. Expand the production base, enhance the research and development strength, and independently develop sensors such as tension, torsion, and multi-axis force.
2. Shenzhen XJCSENSOR Technology Co., Ltd. was established. (Professional research and development of high-end products)
3. The second CNC factory in Huizhou was established.
| 2022-2025
---
1. Increase the management of scientific research achievements and intellectual property rights, and become a leader in the sensor industry.
2. Increase investment in the research and development and manufacture of high-end sensors for CNC machining centers.
3. The third factory in Huizhou was established.
| 2026-2028
---
1. Invest in the production of semiconductors and piezoelectric force sensors, and use silicon micro- melting.
2. Technology and development of industry segments.
3. Invest in the research and development of force control system.
4. Shanghai branch was established.
5. Beijing branch was established
| 2029-2035
---
1. Established "XJCSENSOR Group" all over the world.
2. The middle and high-level leadership team realizes peace and contentment.
3. Prepare to build poor mountain schools & sensor training business schools to support poor students for employment.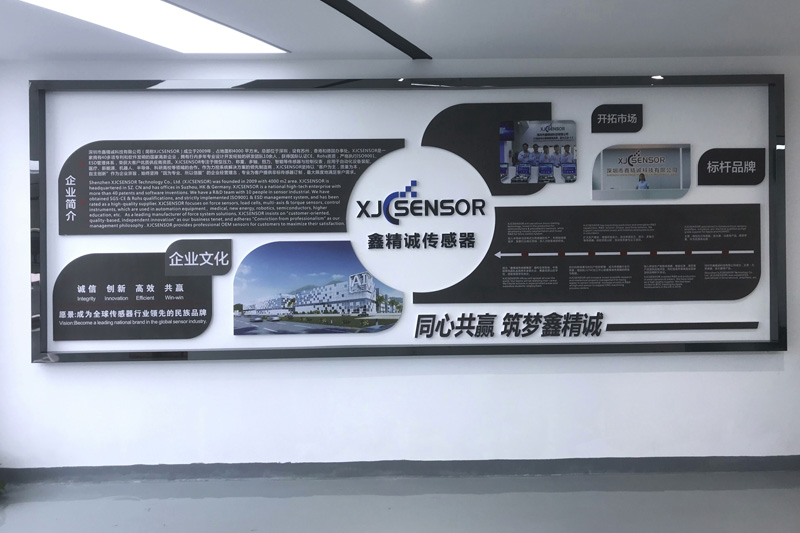 Comment